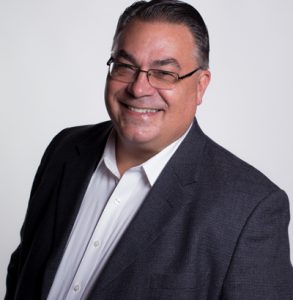 Author: Focus5 Advantage
Tim Scholten is a banker, entrepreneur, successful coach, and author.
Born and raised in Michigan, Tim started a thirty-year career in banking by joining a small community bank and growing it to a regional bank. Ultimately working as a Senior Executive for a Top 20 US bank, he experienced the diverse challenges that most businesses face. Serving as an internal entrepreneur, he was focused on solving some of the greatest operational and technical challenges that the institution faced. During his banking career he created numerous high-performance teams that accomplished extraordinary goals. His success in understanding customers' needs and creating solutions became the trademark of his success.
In 2008, he left corporate life to consult with community banks during the worst economic crisis since the Depression. His success in helping the turnaround of banks in trouble and improving those that were struggling filled his schedule with opportunities to serve. During this same time, he leveraged the Focus5 process to help clients build the teamwork and business processes needed to stay focused on resolving their most important issues.
In 2014, he began development of the Focus5 pilot software. After a year of testing concepts and ideas, he began building the product in 2015. Today, it is helping clients around the world stay focused and to achieve their goals and dreams.
His desire is to help people and their companies reach their full potential. With the right beliefs and tools to keep you focused on the work that matters most, not only are EXTRAORDINARY results possible, you can become EXTRAORDINARY, too!