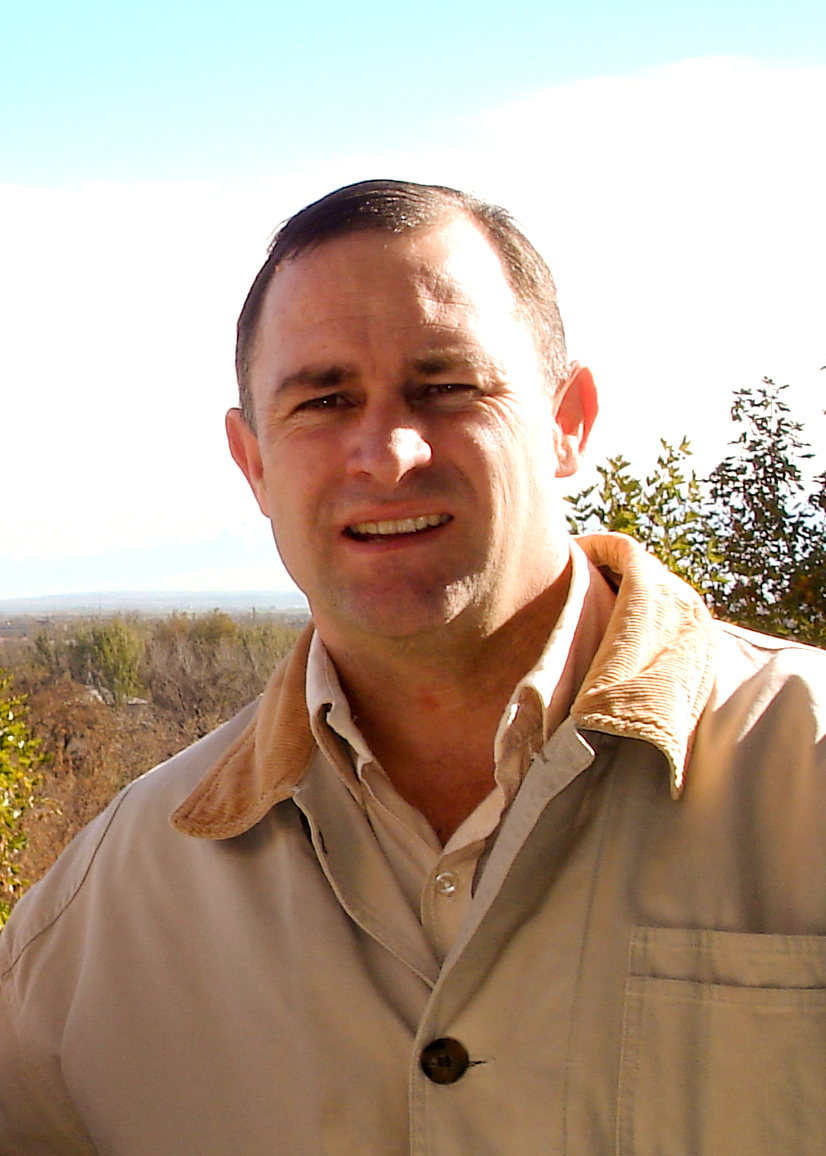 Author:  The Adventures Of White Lightning On The Great Silk Road.
Jeremy studied at Rhodes University in South Africa and attained his Masters in Intercultural Studies from Wheaton College in the USA.
He and his wife Marlene have lived in the Central Asian countries of Uzbekistan, Kazakstan and Azerbaijan for the last twenty years. Jeremy and Marlene have three children; Abigail, Nathan and Hannah.